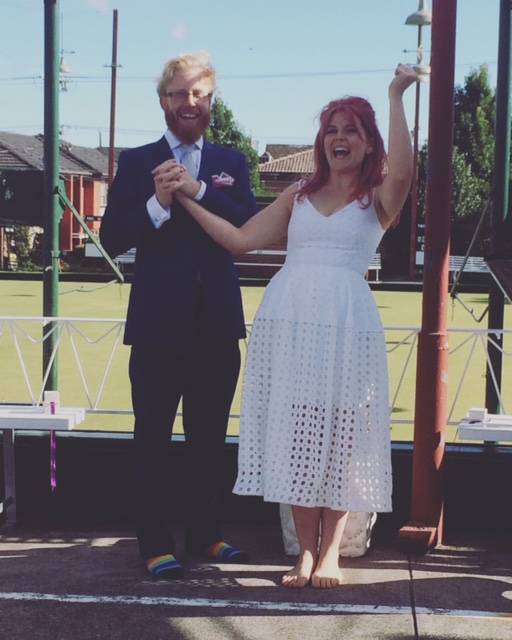 01 Mar

A wedding and an international TV debut at Babar Hair!

It's been a blockbuster few months in at Babar Hair, with a romantic wedding, some sprucing up of the salon and an international media appearance all taking place!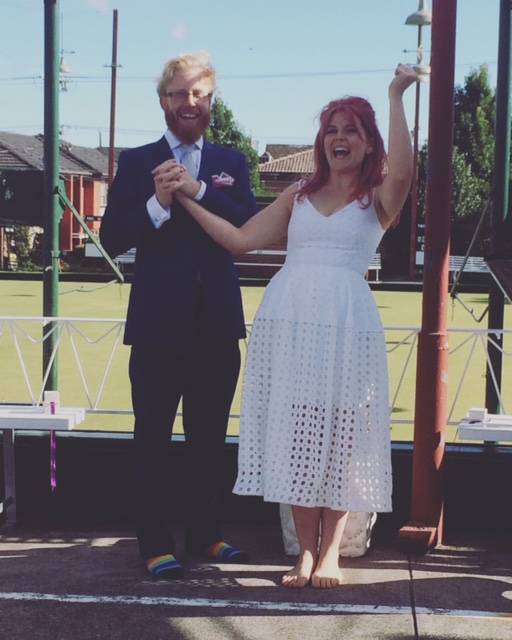 Since my last blog Anna got married to her love Callum in a super fun ceremony at Thornbury Bowls Club. Sadly, I wasn't in attendance (no cats were allowed at the venue), but everyone managed to have a great time without me. After a ripper of a wedding day, Anna is now back in at Babar Hair, taking appointments five days a week.
Over the Christmas and New Year break we closed for a few weeks, so everyone could have some time to rest and relax after a mega year. Apart from eating too much food and enjoying beers in the sunshine, we also used that time to repaint the floors and give the salon a bit of TLC, so it's looking better than ever.
And yes the rumours are true. An international film crew flew from Japan to film yours truly for a Japanese television series called Cats around the World. Finally, I get my 15 minutes of fame! They spent half a day with me at the salon, filming all my best angles as Chris and the team went about their business styling hair. Apparently having a cat in a hair salon is a big deal, but to me it's just my life. My international television debut went really well, and I look forward to a lifetime of receiving fan mail, appearing on talk shows and signing autographs. Jealous much?
Here's a pic of me watching myself on my mum's laptop. As you can see, I really know how to work the camera!
Oh and if you miss me in between appointments, follow me on Instagram @bettyboo_thesaloncat to see what I'm up to (hint: mainly napping). I currently have more followers than most humans I know, but I'm not bragging or anything.
Peace, love, cuddles and catnip,
Betty Boo xx